Providing Comprehensive Welding Services & Retail Store
» in all of Saskatchewan & Surrounding Areas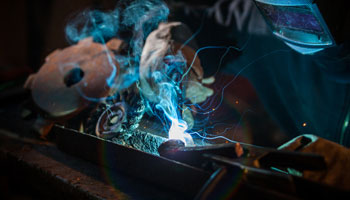 Fab-All Welding in Saskatchewan has been providing comprehensive welding services in the area since 1996. We enjoy building solution-focused products designed for educational, agricultural, construction, aviation, fabrication, and manufacturing applications to name a few. Our goal is to provide consistent, high quality products while continuing to improve our processes, equipment, and logistics to meet the ever-changing needs of today's clients. We carry a variety of products in our store.
We employ a team of experienced welders, office personnel, and managers who all work together to deliver the metal supplies and services you need to run your business. As a company, we have many certifications and are fully equipped to meet all your contracting needs. Contact us today to learn more or get started on creating your custom fabricated welding products.